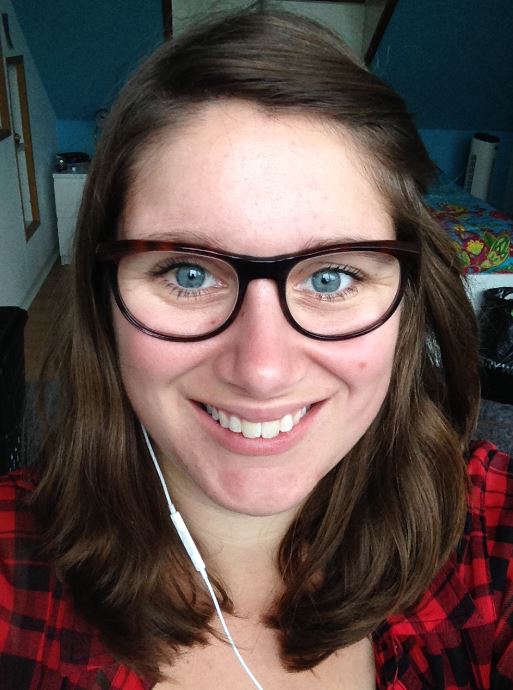 Hi! You've found the page that's all about me! As all of you, I'm following a masters program! Currently, I am in my first year of the two-year master Artificial Intelligence. I just turned 22 - as of the 17th of April - and I actually have no clue what to do after I finish my masters! I do know that I like innovative companies like Philips, and if possible do my master thesis in one of these companies.
I am a traveller by heart, and I have visited a lot of places in the short 21 years I had the pleasure of living on this earth. I am a perfect example of someone with Wanderlust! Last December I visited Iceland and was able to cross an item off my bucket list: see the Northern Lights. The very next thing which is going to be my next adventure is to visit Peru, hike the Inca Trail and end this beautiful hike at Machu Picchu.
Because of my adventurous spirit, I've actually studied abroad for a bit! My destination was Buffalo, New York. And yes: I was there during Snowvember, nothing beats waking up being snowed in (at 3 stories high, no kidding). Never seen so much snow build up during one night in my entire life! Other than that, the American student life is really fun, waking up early and all standing in line at the Starbucks (which is of course directly available on campus - VU could learn from this!) like the zombies we all are, while trying to make it in time for class. Overall the American students are more serious than the students at the VU though, probably because it costs a lot more money to study so more is at stake. We might consider ourselves "lucky" with our current care society after all.
As any normal person, I've got hobbies. Currently, I'm participating in a Hardloop 4 Daagse, which is a Dutch concept of (in this case) running 4 days in a row and receiving a medal at the end! I'm participating for the first time this year, and am running together with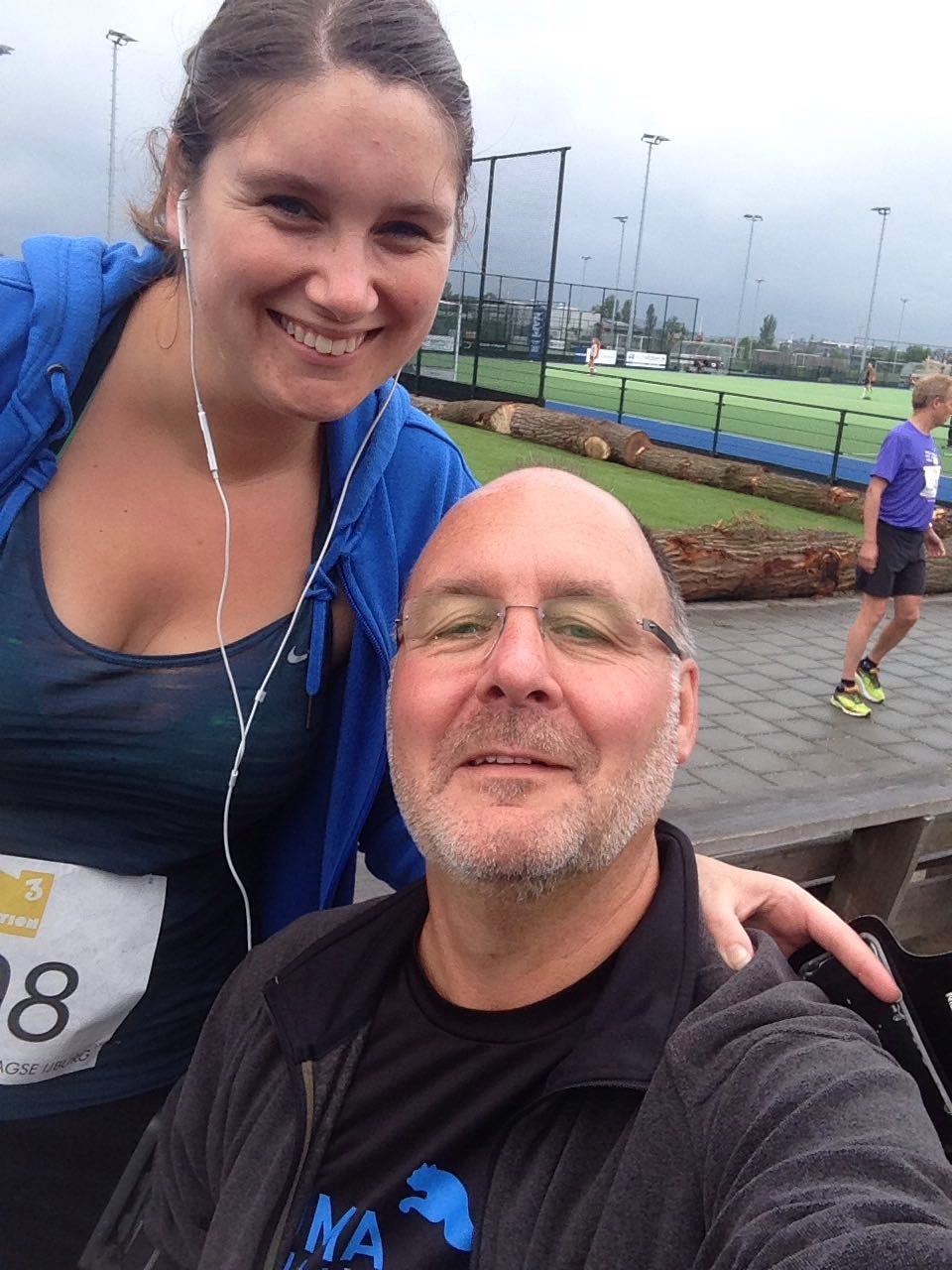 my dad! It's really fun, and the spirit of all the other runners is really high!
If you want to know more about my academic and work adventures so far, you might just want to check out my resume included in the relevant URL section. You'll also find information about my current other project and my bachelor project!
Finally, I would like to share with you a song that has been stuck in my head for a while now, enjoy:
Kim Out